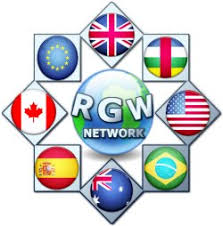 Radio Gets Radio

Radio and On Demand Player

Listen to:

Your browser does not support the audio element.

Loading...

Some CHROME users have reported sound issues.
If you have issues playing RGW in CHROME then please use
Microsoft Edge or FireFox



ATTENTION : APPLE USERS
Currently RGW does not support streaming through Apple devices but live shows can still be enjoyed here.


This also works for Windows users experiencing various browser difficulties
---
Come and chat with us during the live shows in our Chat Room.
Click the Coffee Cup below to enter the chat room login page.
Just enter a NICKNAME (replace the CBXXXX name already in the field), click START and chat away!!
No password is required unless you are signing in with a registered NICKNAME.
(click the little box on the login page to enter your password)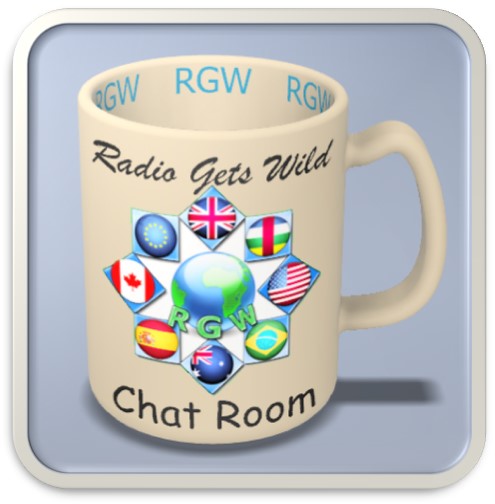 RGW is a family friendly and G rate station
so please keep chat clean and non-offensive at all times